Limited Edition EatSleepDraw Mini Pocket Sketchbook: DrawGabbyDraw Edition
$8.00 with Free Global Shipping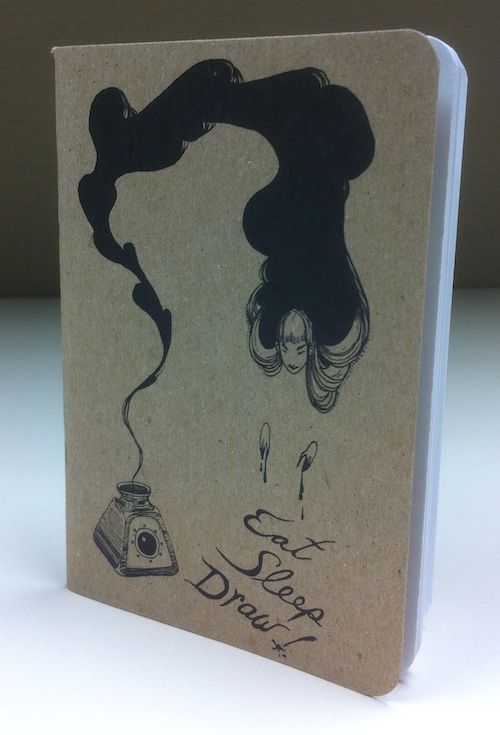 We only printed 250 of these babies. When they're gone, they're gone for good. 
Limit one per household. 
Individually numbered, so you know it's authentic.
3.5″W x 5″H , perfect for your pocket!
32 blank pages 
100% Recycled Chipboard Cover, 100% Recycled blank White paper inside
Offset printing with soy-based inks
Yes, we ship Internationally for free.